The
Beyer Cares
Foundation
Fundraising to support those impacted by cancer and furthering research
We are committed to helping those in their time by providing financial support and hope to those touched by cancer.
WHO

The Beyer Cares Foundation is a 501(c)3 nonprofit organization dedicated to providing financial assistance and emotional support for families living with cancer in South Texas.

What

Our mission is simple: we are committed to helping people by giving, supporting, and serving in their time of need. We also raise funds for the American Cancer Society in their mission for cancer advocacy, research, and patient support. Every dollar we donate to ACS provides the ability for Beyer Cares to do more.

How

Funds raised through Beyer Cares Foundation provide financial support to families for out-of-pocket expenses incurred through their cancer journey including transportation and lodging, childcare, extra trips to the doctor, and more.
Donated to the American Cancer Society over the last 10 years
Donated to Beyer Cares Foundation since 2020 through golf tournaments, bingo, and flowers
Given to cancer-impacted individuals
Individuals helped with expenses as they go through their cancer trial
FINANCIAL ASSISTANCE
The Beyer Cares Foundation receives many applications for financial assistance from individuals and families affected by cancer. Our Board reviews each case need and strives to provide support for every request. Everyone typically thinks about the financial burden of treatment, but forgets the everyday living expenses that do not stop because of cancer. We aim to take care of these costs through gift cards, food donations, bill pay assistance and cash gifts. Beyer Cares also offsets cancer travel expenses through lodging or gas cards. With everyone we support, we provide professional resources through the American Cancer Society. You can help support these individuals by donating today.
OUR HISTORY
Beyer Cares
Why We Fight
Against Cancer.
The Beyer Cares Foundation was created in honor of the Beyer Plumbing President, Perry Beyer, Jr, and his wife and Vice President, Cindy Beyer. Cindy was diagnosed with Breast cancer in 2007. She underwent chemo and radiation treatment and has been cancer-free since November 2007. Perry received the diagnosis of Renal cell cancer in July 2019. After surgery to have his kidney removed in August 2019, cancer then spread to his brain, lungs, and other organs. Sadly, he passed away from cancer on November 5, 2020. It does not stop there, so many people in our family, in your family, and places all around south Texas are directly affected by this horrible disease. The Beyer Boys have always been strong supporters of the local communities in and around San Antonio. The Beyer Cares Foundation was born on November 5, 2020, with the goal of helping and supporting individuals and families going through cancer. We mourn the loss of Perry and so many others affected by cancer and other hardships. Beyer Boys will strive to continue our support in the research to fight cancer and to help other families going through tough times. Texans help other Texans and from our family to yours, we invite you to give back through Beyer Cares.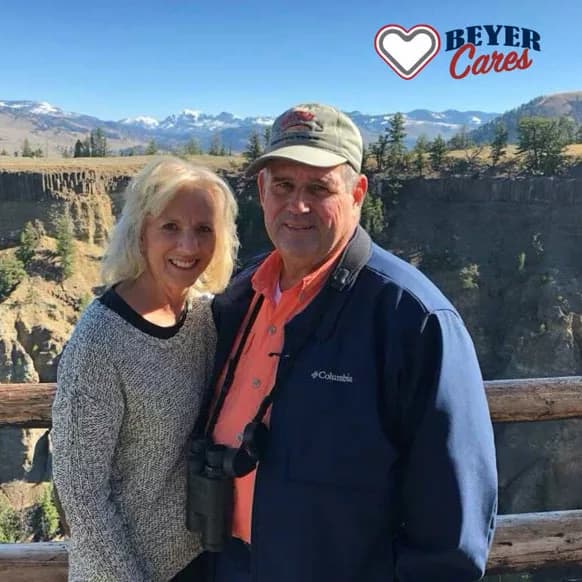 ORGANIZATIONS WE SUPPORT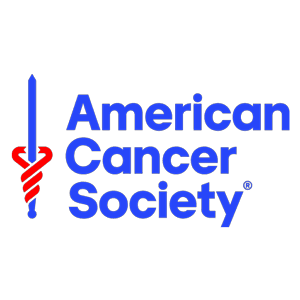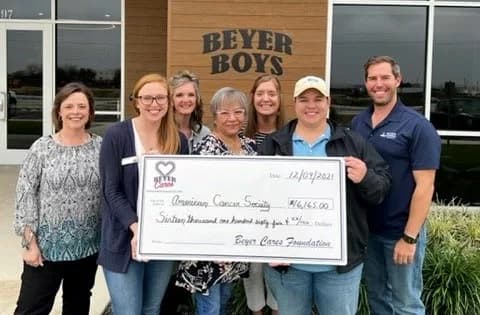 "We encourage you to become an ally in the fight against cancer. There are several Cancer Awareness Months throughout the year during which you can learn more about the disease, spread awareness, and get involved."
- Dedra Beyer
Beyer Cares Board Member & Breast Cancer Survivor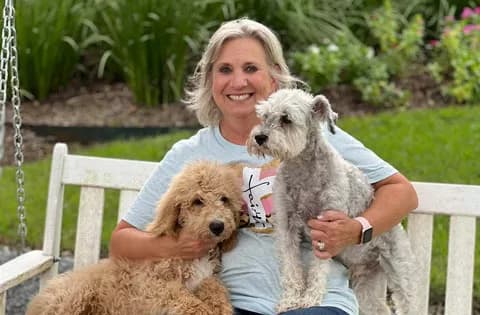 "No one should have to face cancer alone. The Beyer Cares Foundation wants individuals and families battling cancer to know that we are here for you. We understand what you're going through and are passionate about helping in any way we can."
- Cindy Beyer
Beyer Cares Foundation President & Breast Cancer Survivor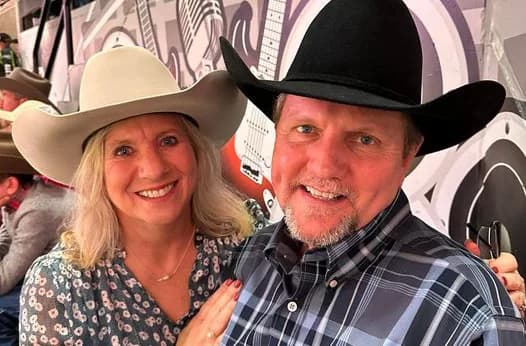 "I now always volunteer at fundraisers and my family participates in the cancer fundraising walk. I try to do more – I would have never done that before. I wouldn't wish cancer on anyone."
- Bobby Crawford
Beyer Plumbing Employee & Cancer Survivor
ANNUAL EVENTS
Further our mission by supporting an event or utilizing Beyer Boys services during Cancer Awareness Month! Since 2021, the Beyer Boys group of companies have raised over $150,000 through event support, sponsors and donors.
Photo Gallery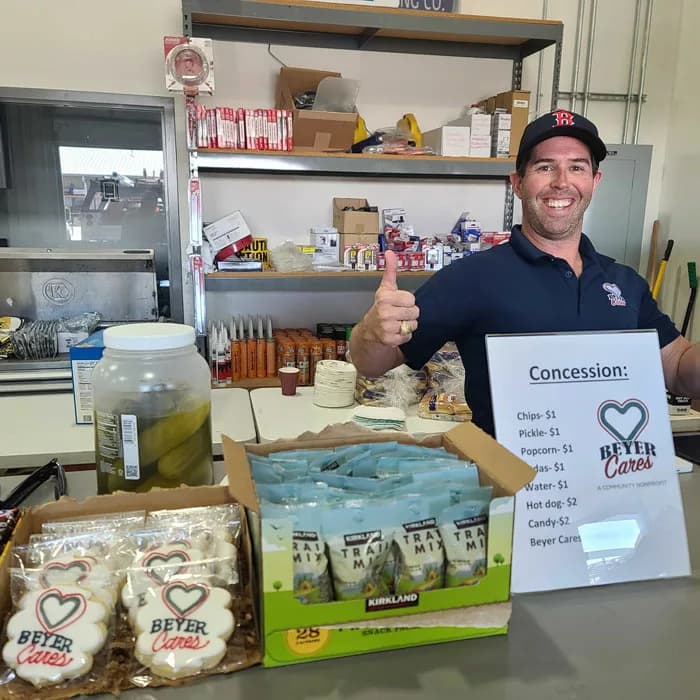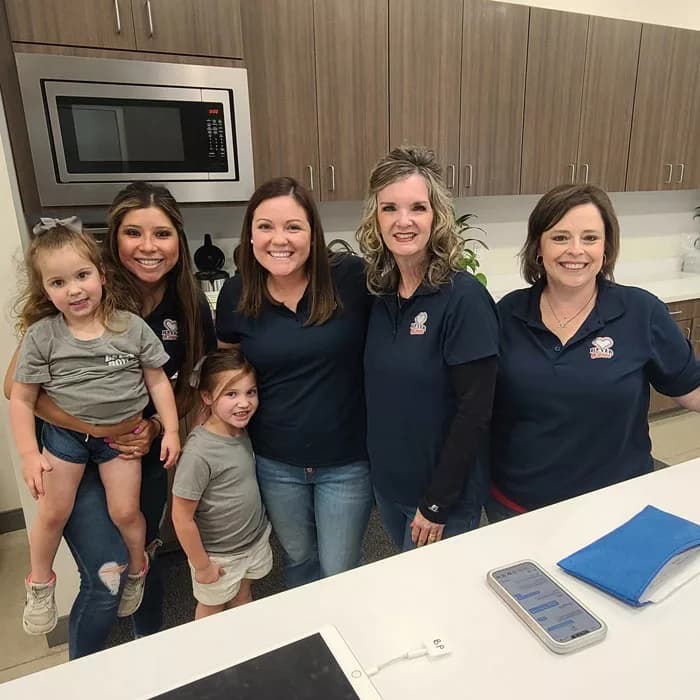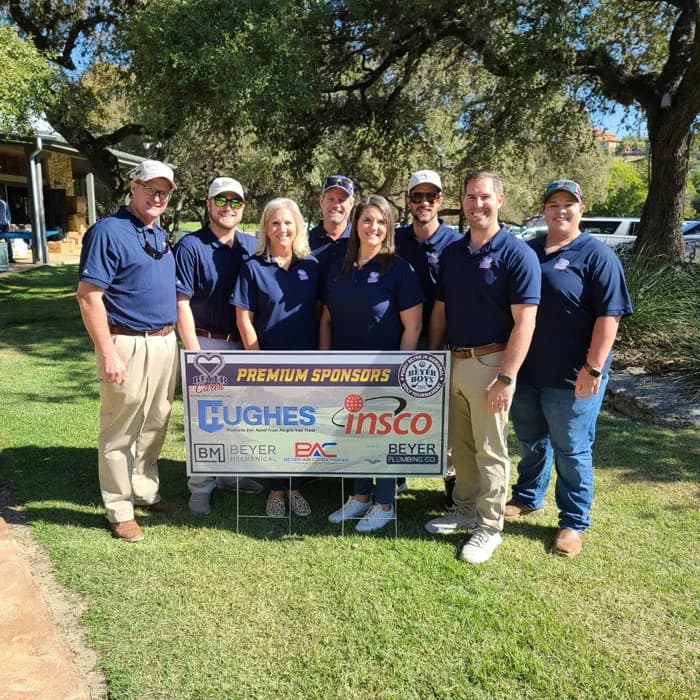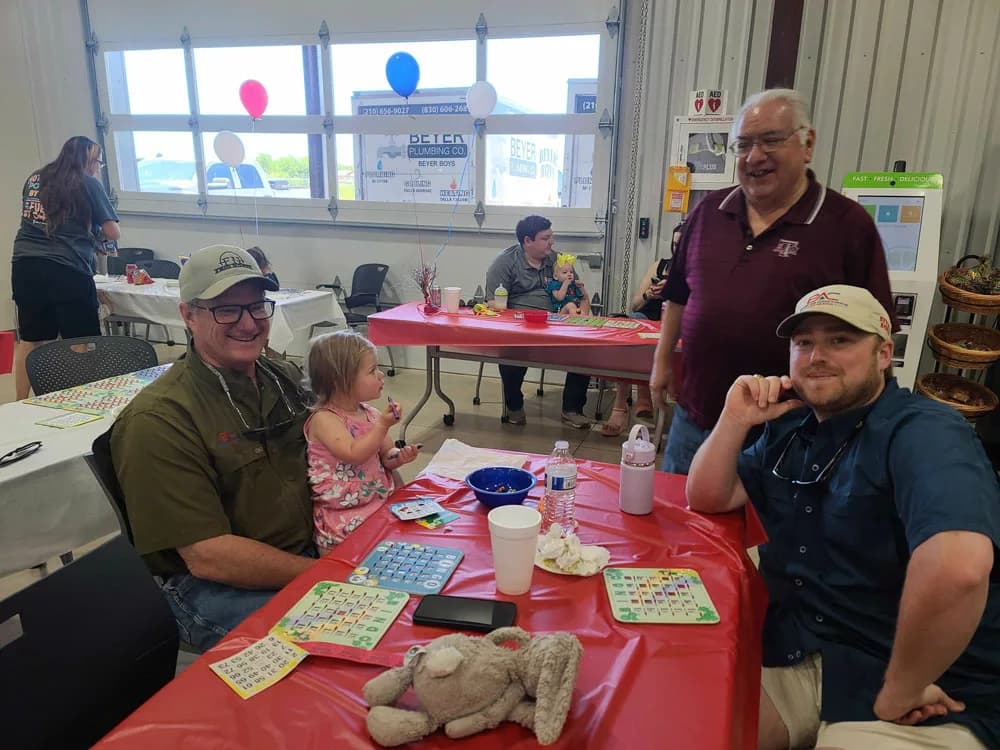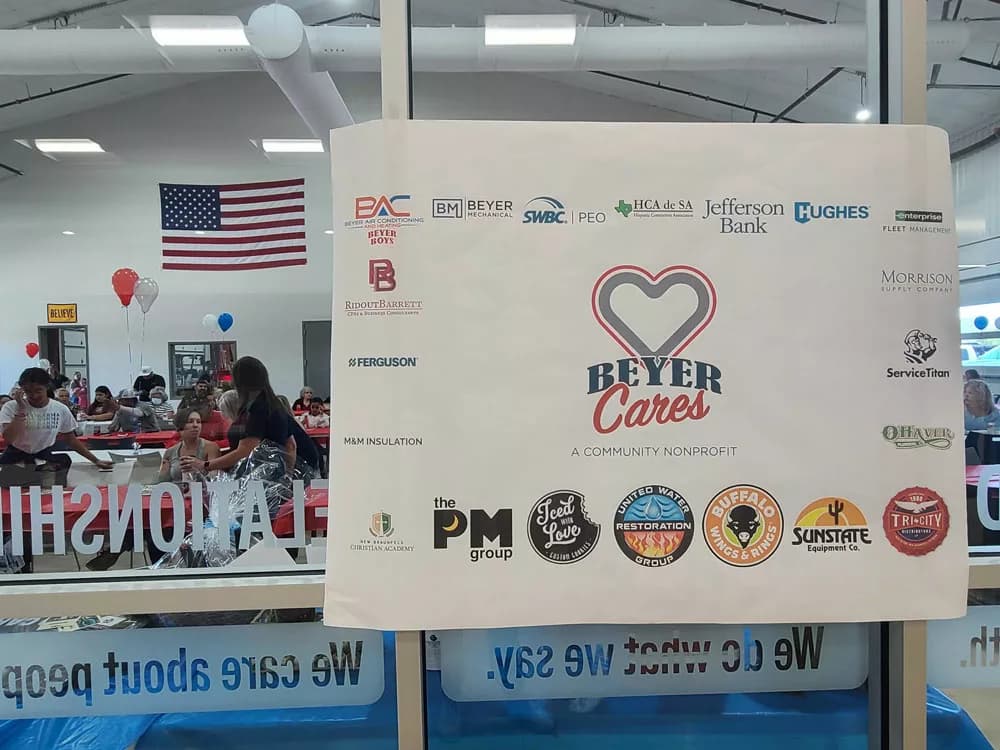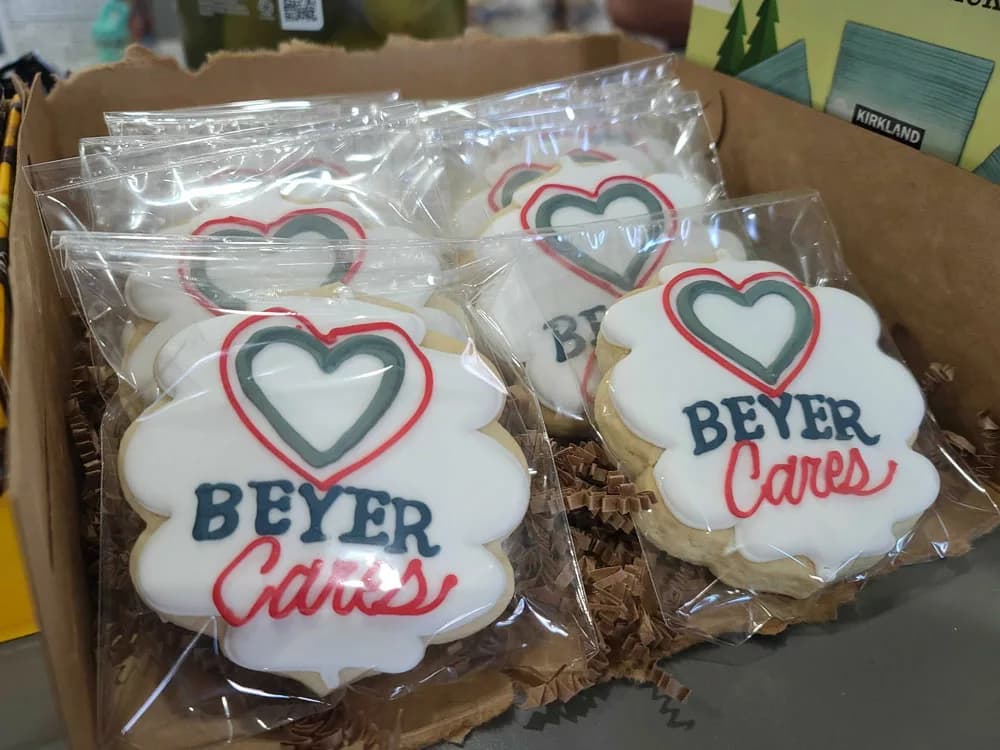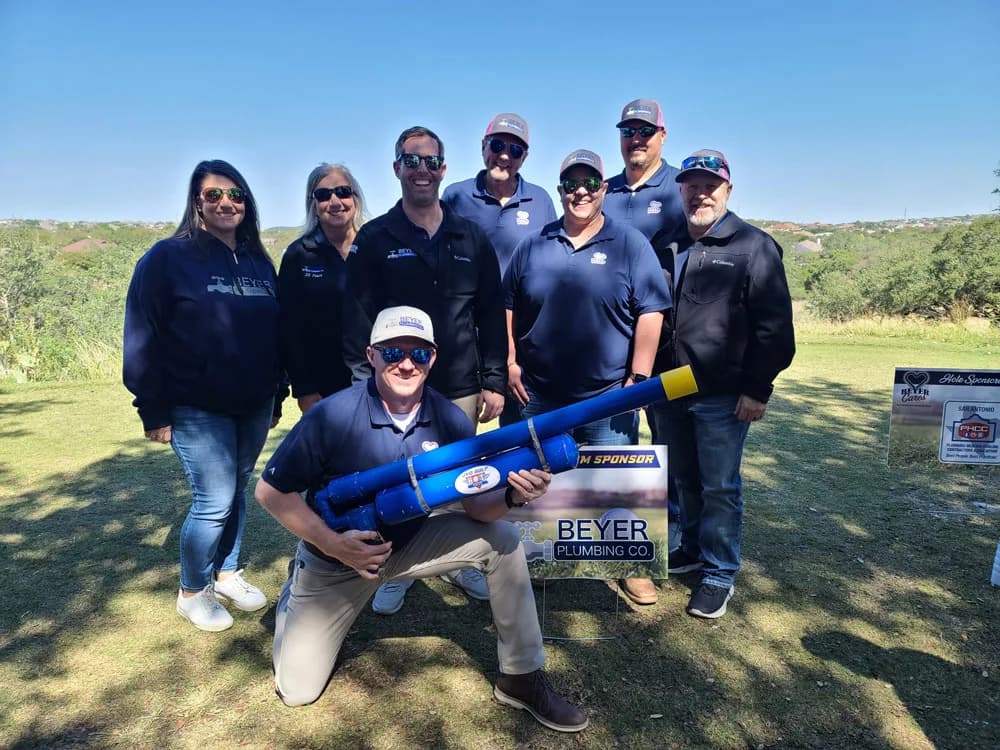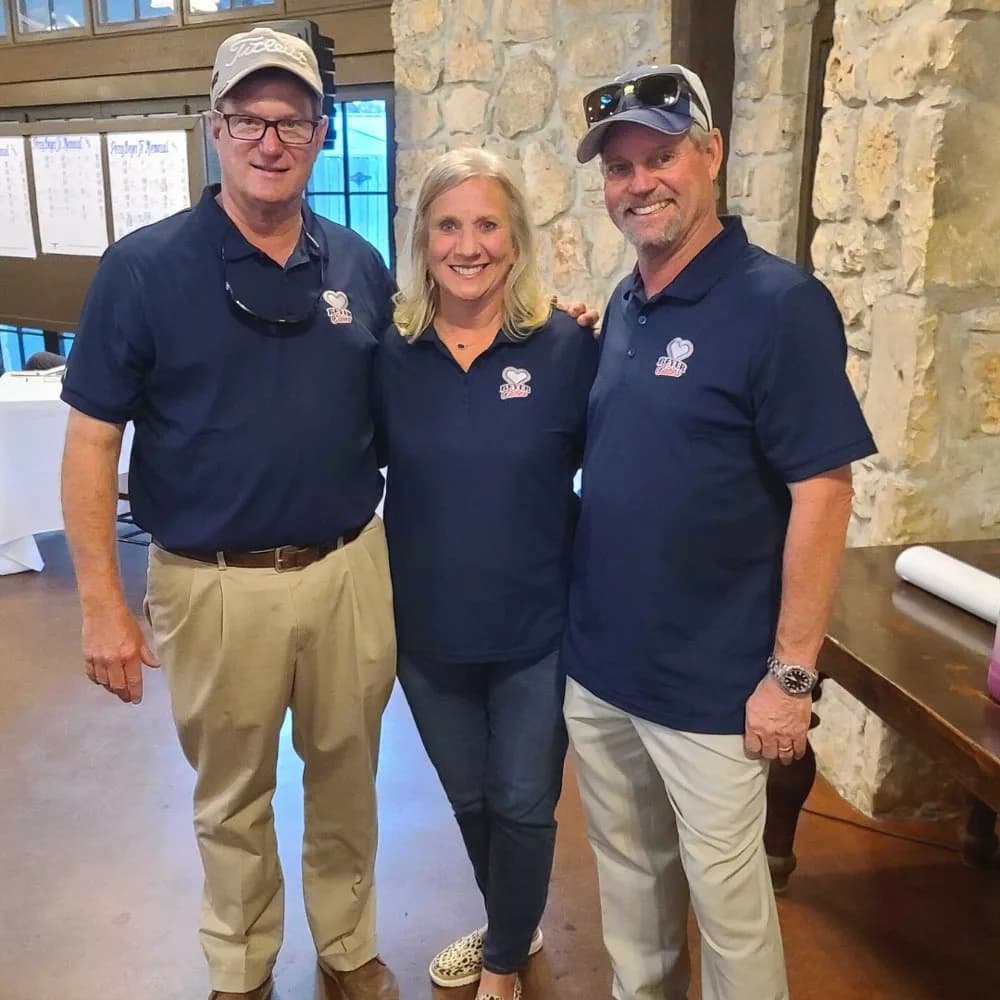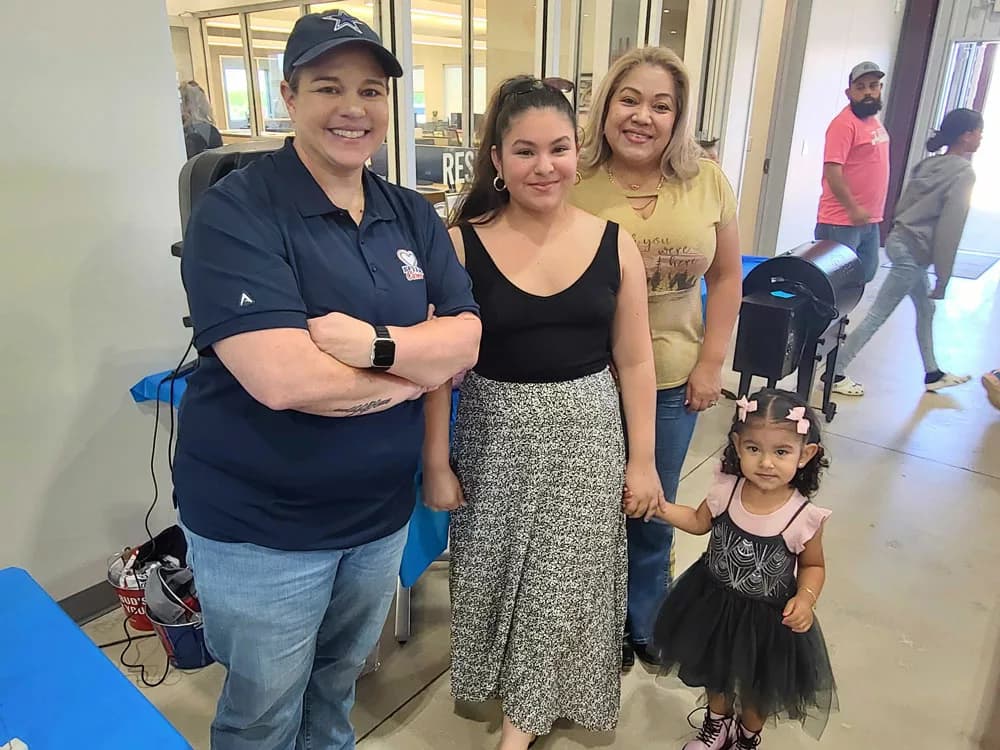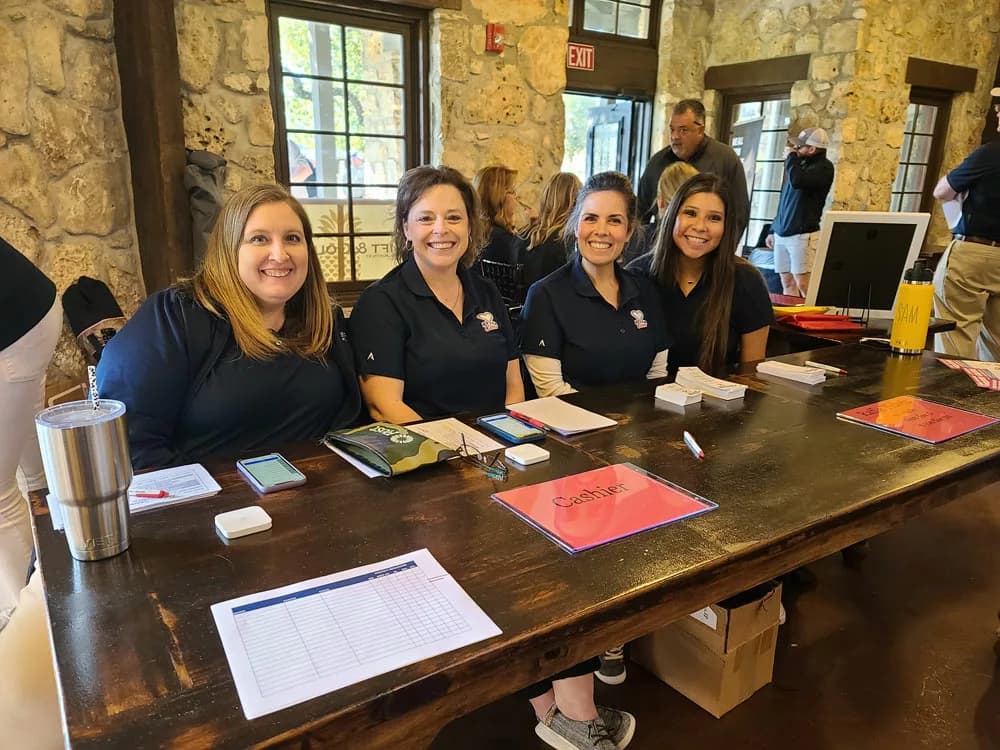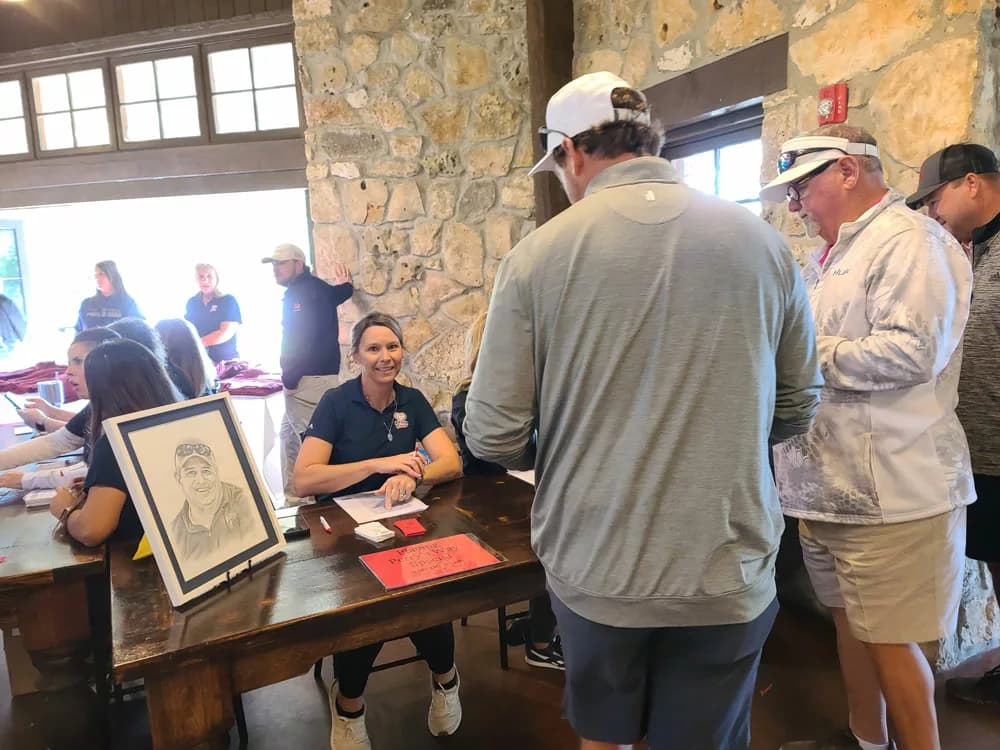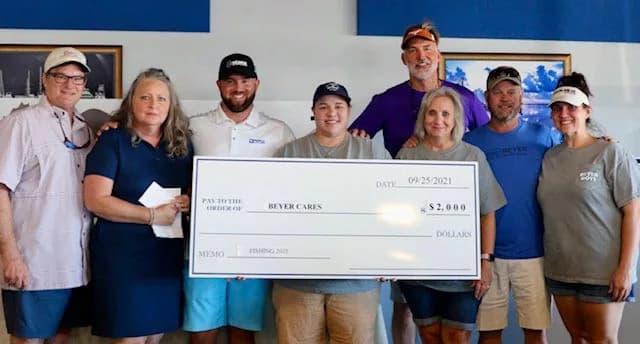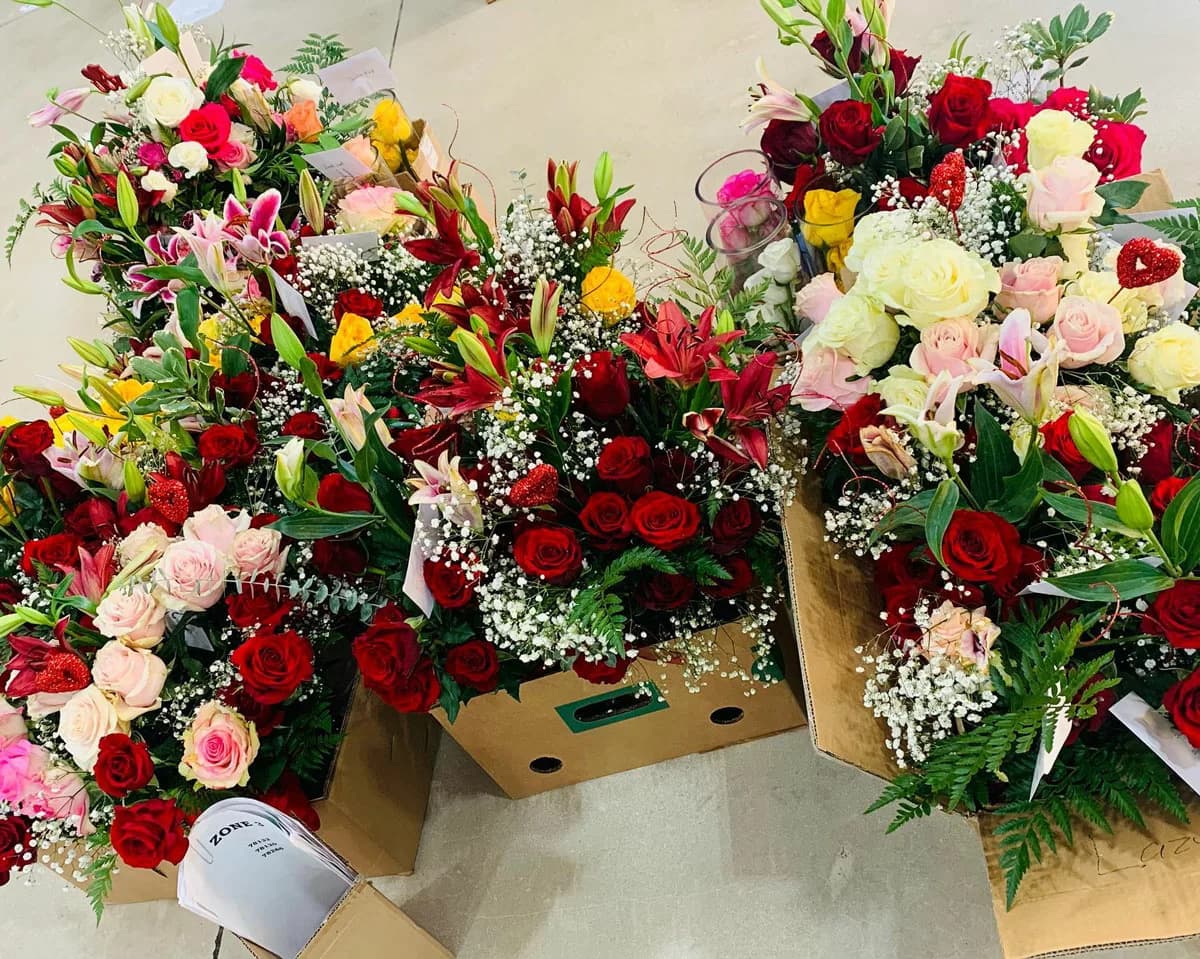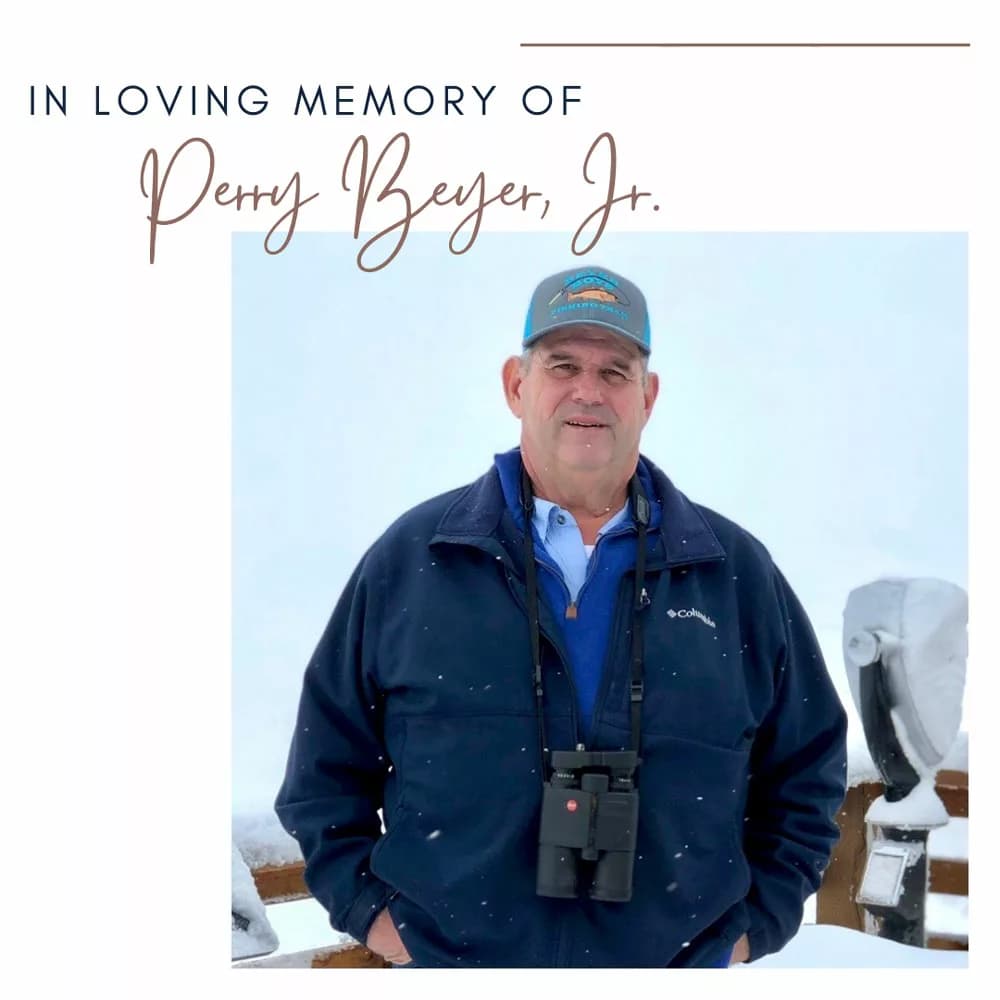 The
Beyer Boys
Hold true to their core values: